2021 Virtual Educator Symposium
A dynamic virtual experience for Virginia leaders, educators, and practitioners who support youth with disabilities.
*We have reached capacity are no longer accepting registrations for this event.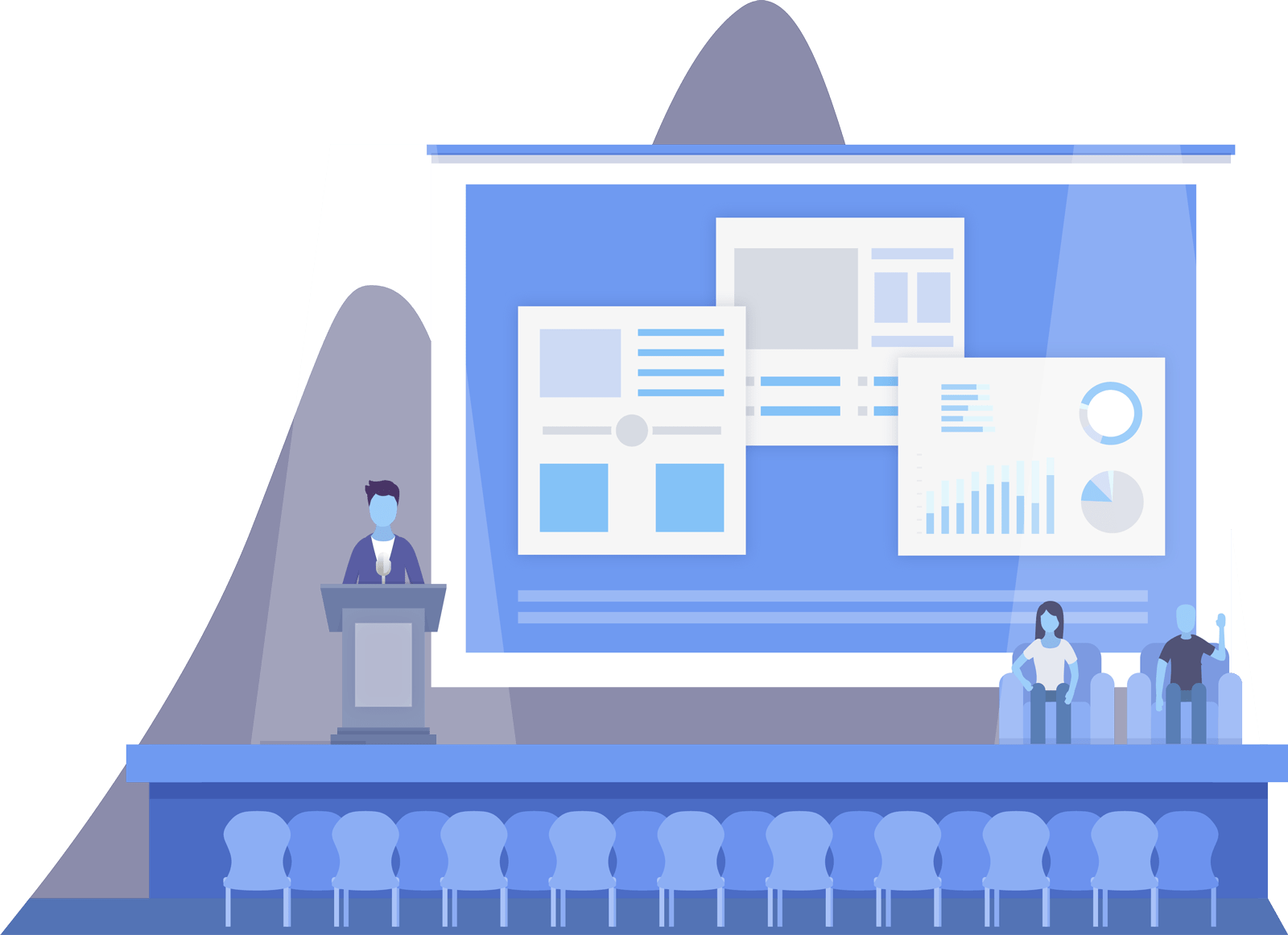 About The
Educator Symposium
Virginia educators, we hope you can come and interact with us during this 3-week symposium. Our team has built an experience that we think will fit our current situation, with self-paced modules you can complete whenever you want, plus live sessions where you can meet, discuss, ask questions, and connect with other educators and youth who are implementing self-determination practices. 
To receive access to the modules and live sessions, you must register for the event.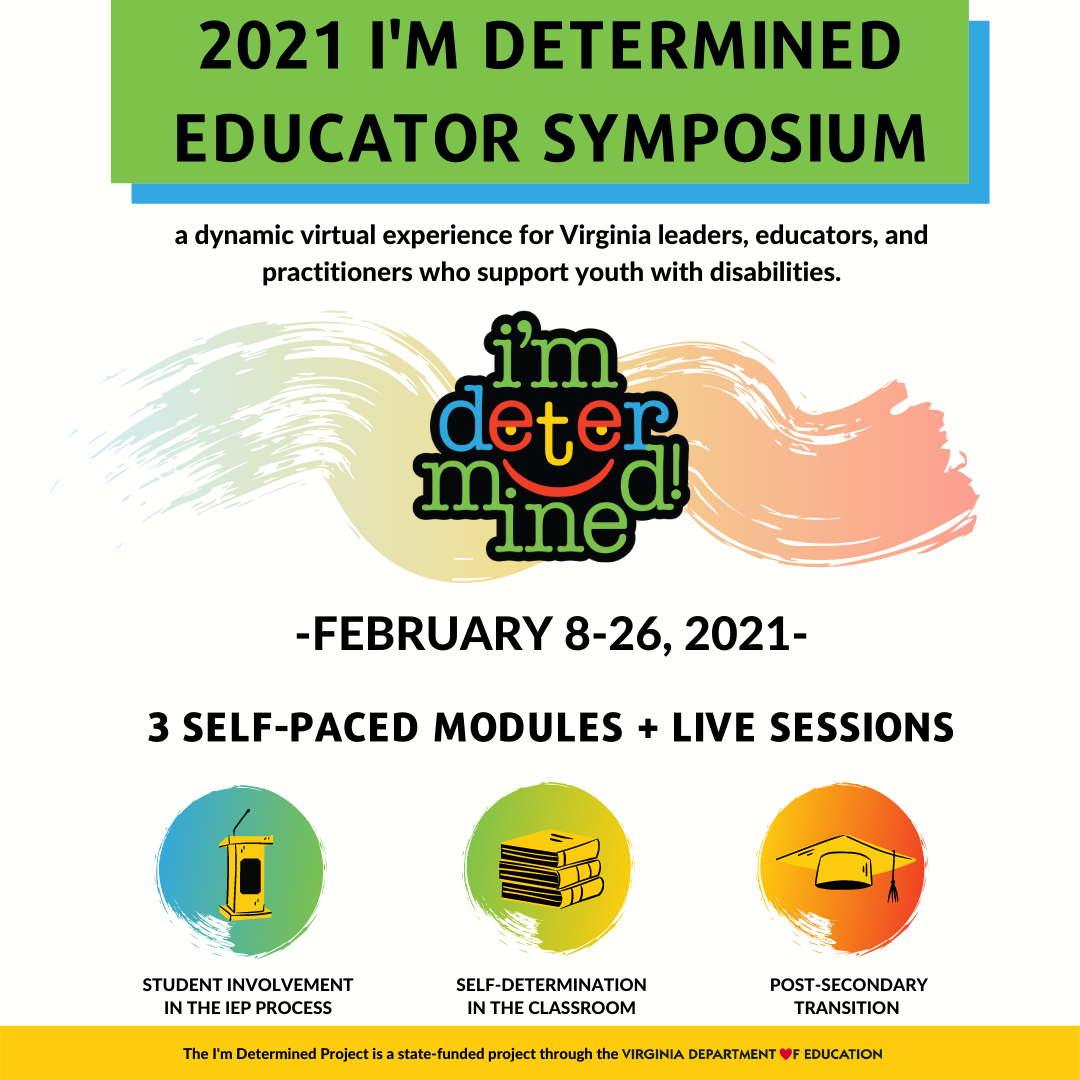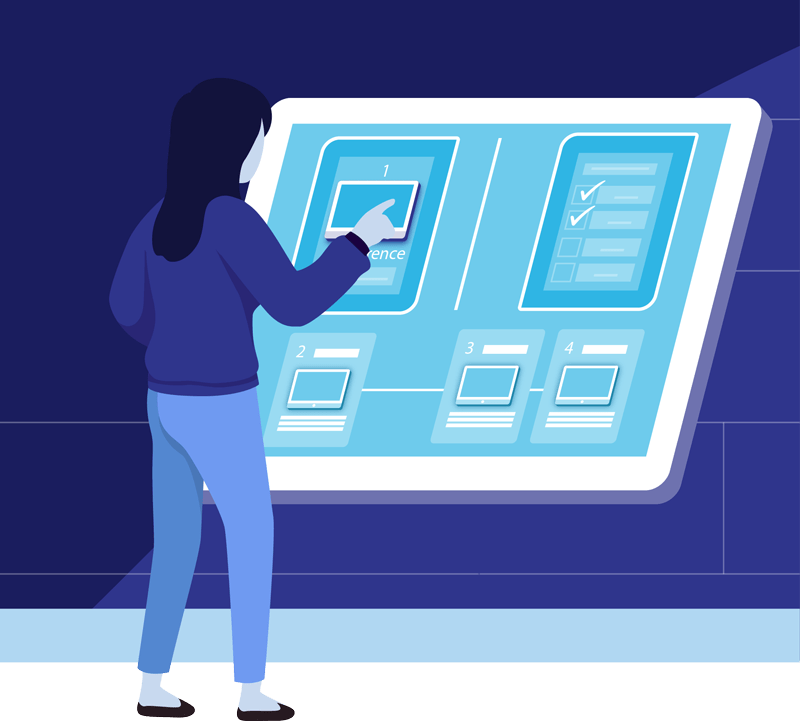 Intro Module
Start with an introduction to self-determination and the I'm Determined Project. This module will get all attendees to the same level of understanding so that you can make the most of the event.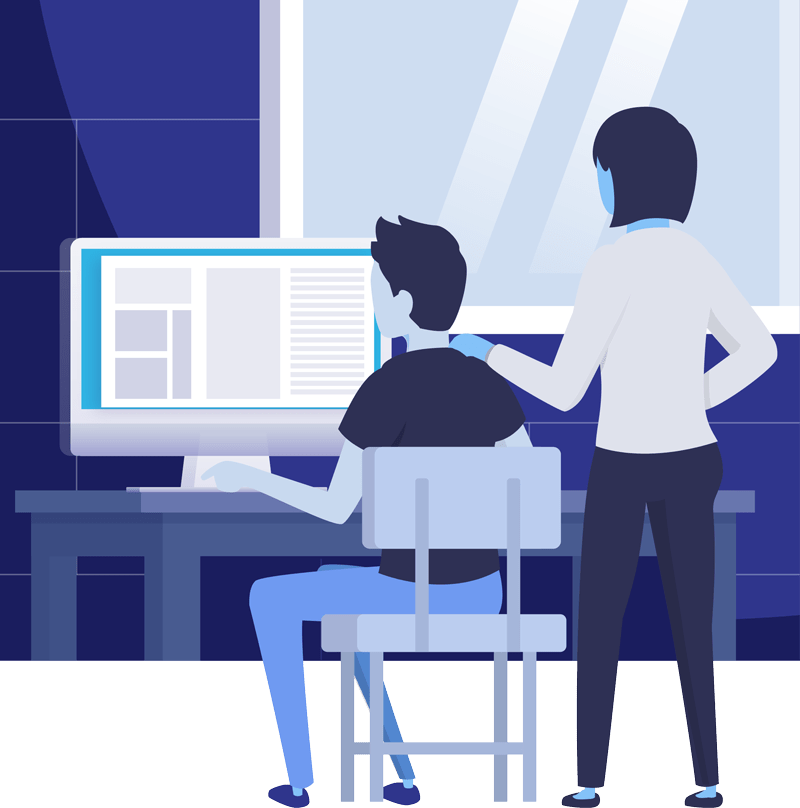 Self-paced modules
Each week you will get access to one module focusing on a topic. This year's topics are:
*Student Involvement in the IEP Process
*Self-Determination in the Classroom
*Post-Secondary Transition
More info on modules below.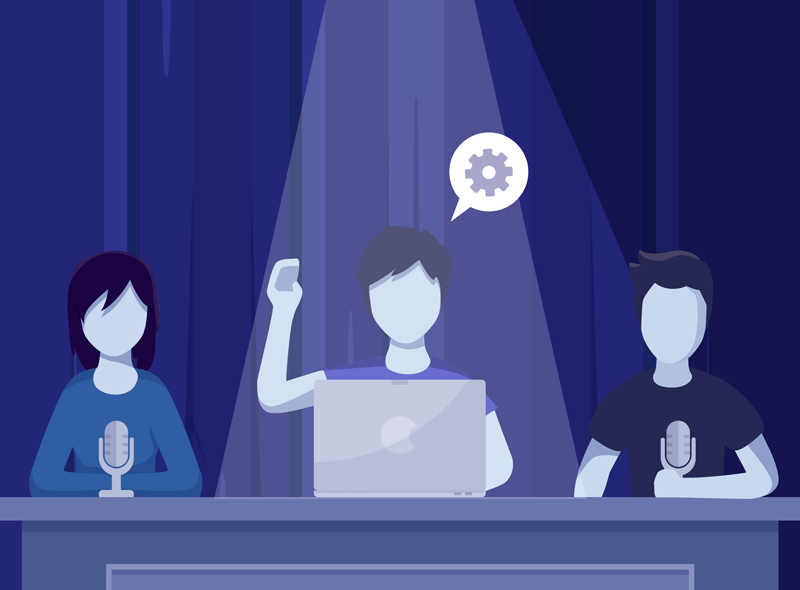 Live Sessions
Live Sessions are opportunities for you to meet other educators and youth who are practicing self-determination skills. Each week there will be live sessions that relate to that week's module topic.
Live session links will be available in the Canvas platform after everyone has registered.
Each week runs from Monday-Thursday. You decide when to complete the module throughout that week. We encourage you to find others from your school or with similar roles to go through the modules with!
Modules contain resources, videos, and interactive opportunities that will leave you with the tools you need to start practicing self-determination in your classroom.
Student Involvement in the IEP Process
Tools help youth participate in their IEPs
One-Pager
Good Day Plan
Goal Plan
Self-Determination in the Classroom
IMD elements come to life in the classroom
Skills: Choice Making, Decision Making, Problem Solving
Abilities: Goal Setting & Attainment, Self-Regulation, Self-Advocacy
Beliefs: Internal Locus of Control, Self-Efficacy, Self-Awareness
Post-secondary Transition
Three core needs drive student success
Autonomy
Competence
Relatedness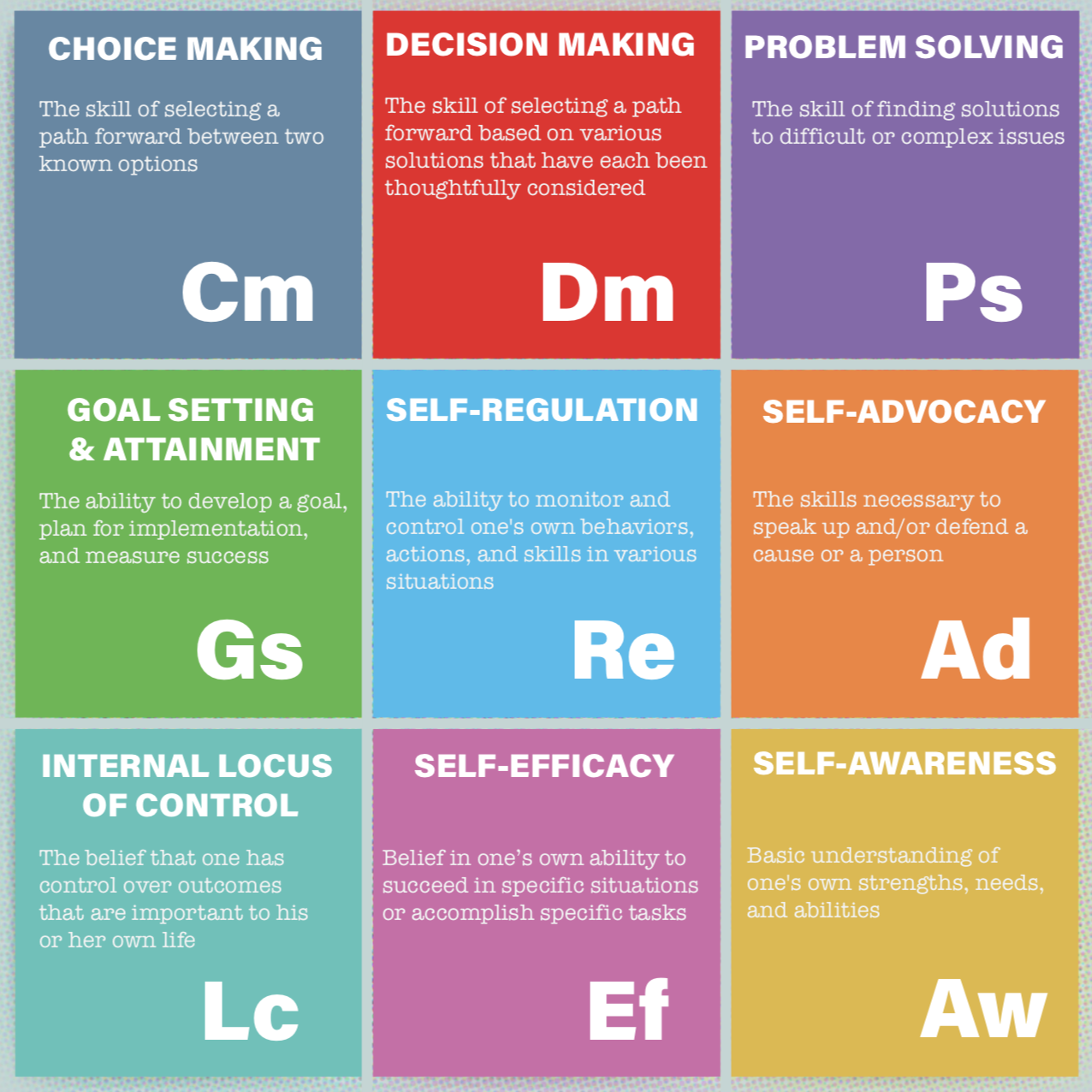 We have reached our capacity of 450 registrants. Thank you for your interest, but we are no longer accepting registrations for this event.
Questions? Contact info@imdetermined.org
FAQs
When will I get access to the event? 
All registered attendees will receive an invite to the Canvas platform during the first week of February.
Do attendees receive a certificate?
A certificate of attendance will be issued to all active attendees at the conclusion of the event. Points will be based on participation, with up to 20 points/hours available. More details will be given to attendees during the event.
What time are the live sessions?
At this point, most live sessions are scheduled for 4:00-5:00 pm. These will be recorded and posted within the event platform if you can't make it during that time slot. Due to the overwhelming registrations that have come in, we are also hoping to offer a few more time slots for smaller-groups to connect. More details will be given to attendees during the event.