Think about a time when you really wanted someone – a teacher – to know stuff about you but you really didn't want to have to take the time and the words to explain it. Think about your IEP.  How long does it take for anyone to look at it and find out the important things about you? The One-Pager was created as a way to cut through all of that paper and get at the important stuff quickly and all on one page.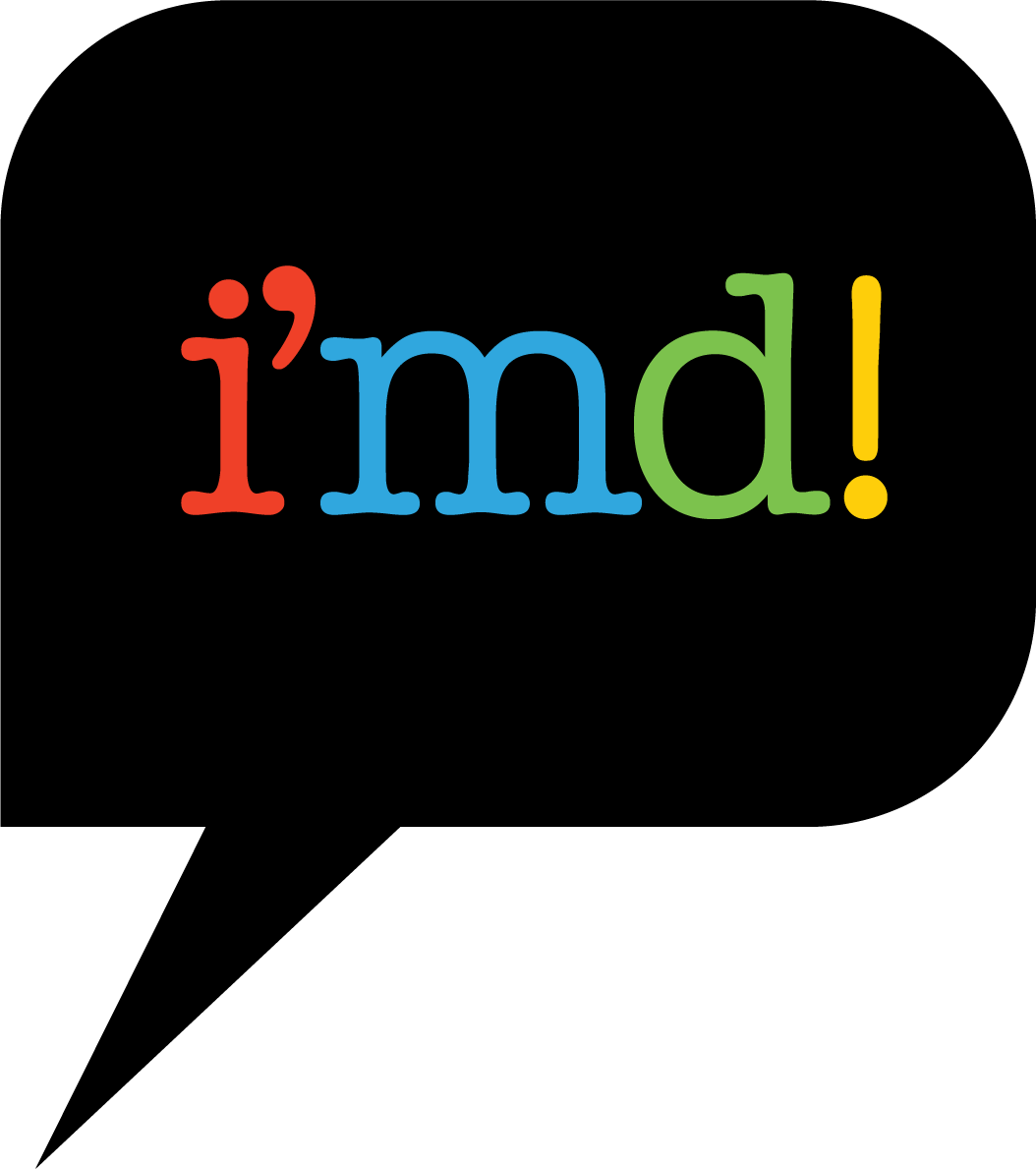 The four categories: My Strengths, My Preferences, My Interests, My Needs You identify these categories (with assistance from parents, teachers, etc.) to introduce yourselves to new teachers, employers, case managers and others in your support system to clarify your needs and goals based on your strengths and interests.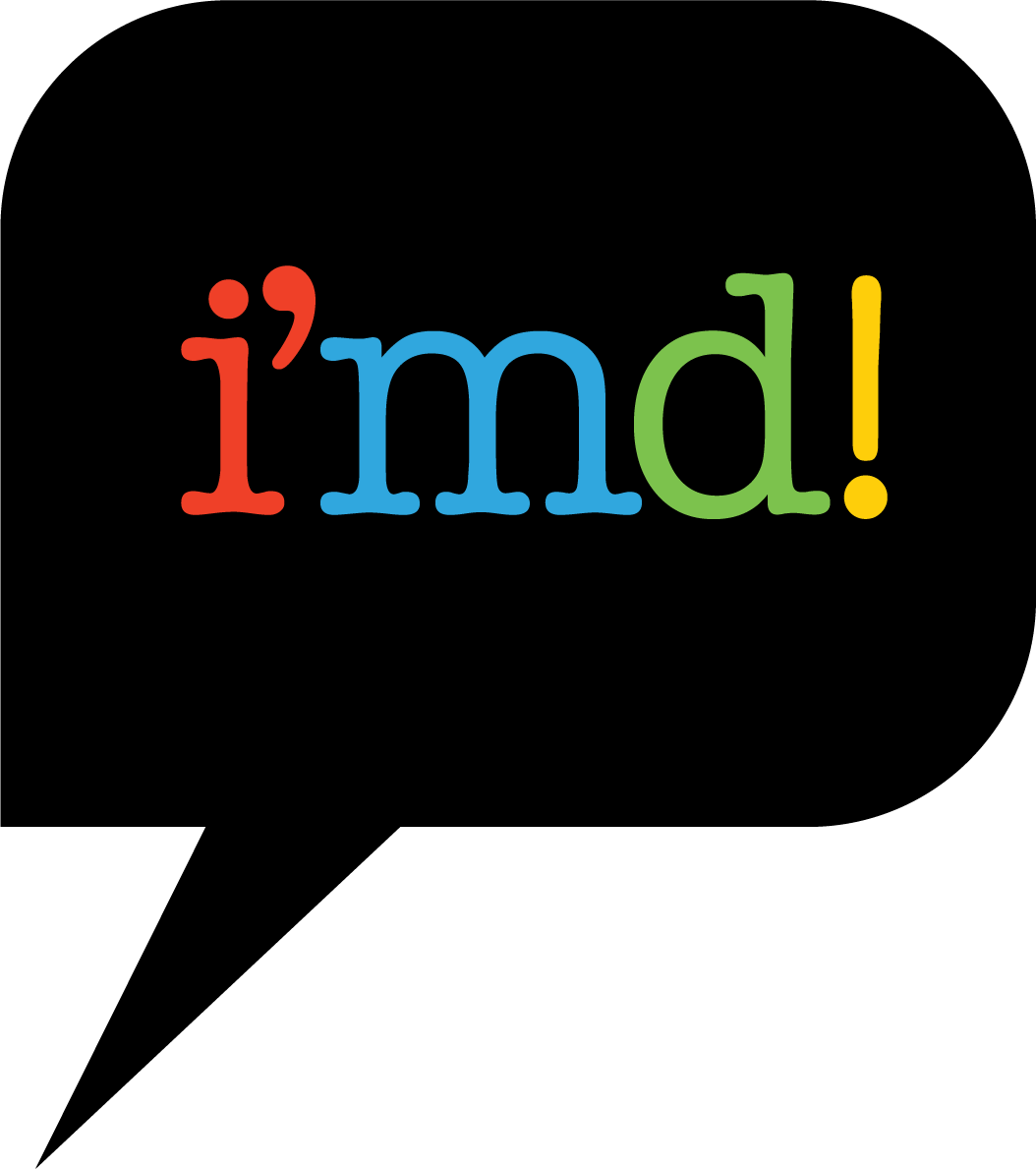 Use the apps! The iOS app works only with iPads and includes a Teacher Dashboard that allows teachers to track and manage their class. The Web app works on any connected device or computer. Type or handwrite, use picture symbols or objects. Email it to teachers, employers, and others.
The following videos will give you a good idea of how the One-Pager can be filled out, differentiated, and put to use.
One-Pagers at the Elementary Level
Using One-Pagers for Career Exploration
Using the I'm Determined Tools
Differentiating the One-Pager
Benefits of Using the One-Pager
Choose the option you want, and then click on the picture to print or download.
Try out the app version of the One-Pager! Our web-app is ready to go and can be used on any device with an internet connection. The iOS app requires an iPad and teacher management, but adds the options of organizing your tools within groups or classes.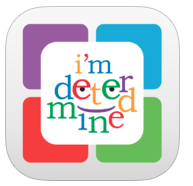 If you just want to quickly fill out a One-Pager, this is the option for you! Choose either a text or icon-based route and get started.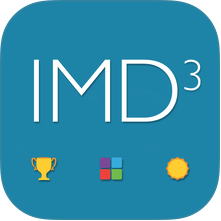 If you are a teacher who would like to store and manage your students' tools according to groups or classes, this is the option for you!
Looking for more One-Pager resources?
Click the buttons on the right to find even more resources associated with the One-Pager.