Transition Guide – Independent Living (Community Participation)
QUESTIONS TO CONSIDER
Where do you want to live as an adult?
What kind of supports will you need for transportation, medical issues, daily living and leisure time activities, and how will you pay for what you need?
How will you maintain and increase your social work?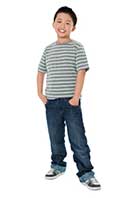 Aged 10-12
Eat healthy and exercise
Engage in extracurricular/community activities
Encourage friendships and understand what it means to be a good friend
Use assistive technology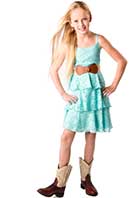 Aged 12-14
State your health care requirements and medication needs
Continue and expand engagement in extracurricular/community activities
Establish relationships (peers, friends, mentors)
Learn about resources in your community that can help you
Practice safe and suitable technology use.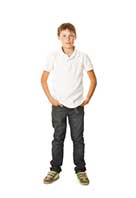 Aged 14-15
Implement a time/money management pan
Explore transportation options (practice mobility skills)
Understand health/medical needs
Be informed of issues related to sexuality
Engage in community opportunities (community service, faith-based activities, youth groups, etc.)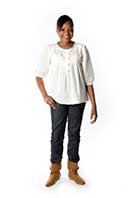 Aged 15-16
Describe what adult agencies can help you and connect with these agencies
Continue to develop healthy relationships that have a positive impact on your future
Understand what in the community is important to you and for you and further engage in these activities
Assess and know how to access transportation options.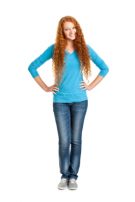 Aged 16-17
Begin assuming and transfer of responsibility for health needs
Continue making healthy choices
Continue community involvement ensuring healthy lifestyle choices and understanding of risk behaviors
Continue involvement with the adult agencies that will assist you
Develop financial literacy skills
Describe potential changes to current benefits if employed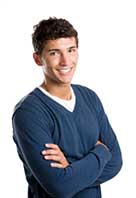 Aged 18-21
Develop a plan for a balanced life (time management, school, work, leisure)
Register for selective service/register to vote
Finalize independent living arrangements and community connections
Engage with adult supports to ensure a coordination of services
Resources
INDEPENDENT LIVING
HEALTH
VOLUNTEERING
RECREATION AND LEISURE
BENEFITS & FINANCIAL PLANNING
ASSISTIVE TECHNOLOGY