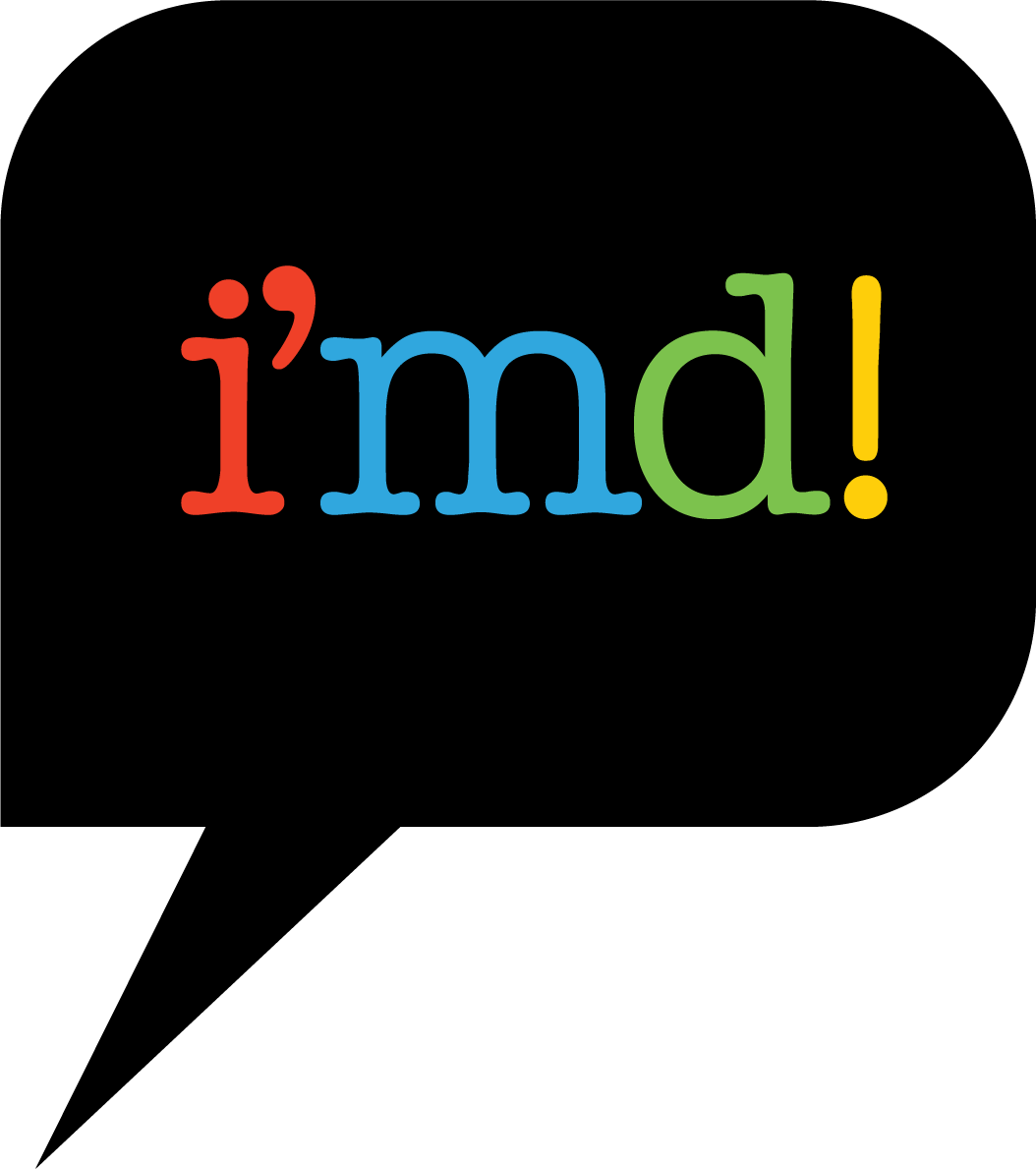 The Goal Plan is a visual representation of the steps needed to accomplish an identified goal. A graphic organizer assists the student in visualizing the goal, the steps needed to accomplish the goal, those who can support along the way, and possible outcomes resulting from attaining the goal.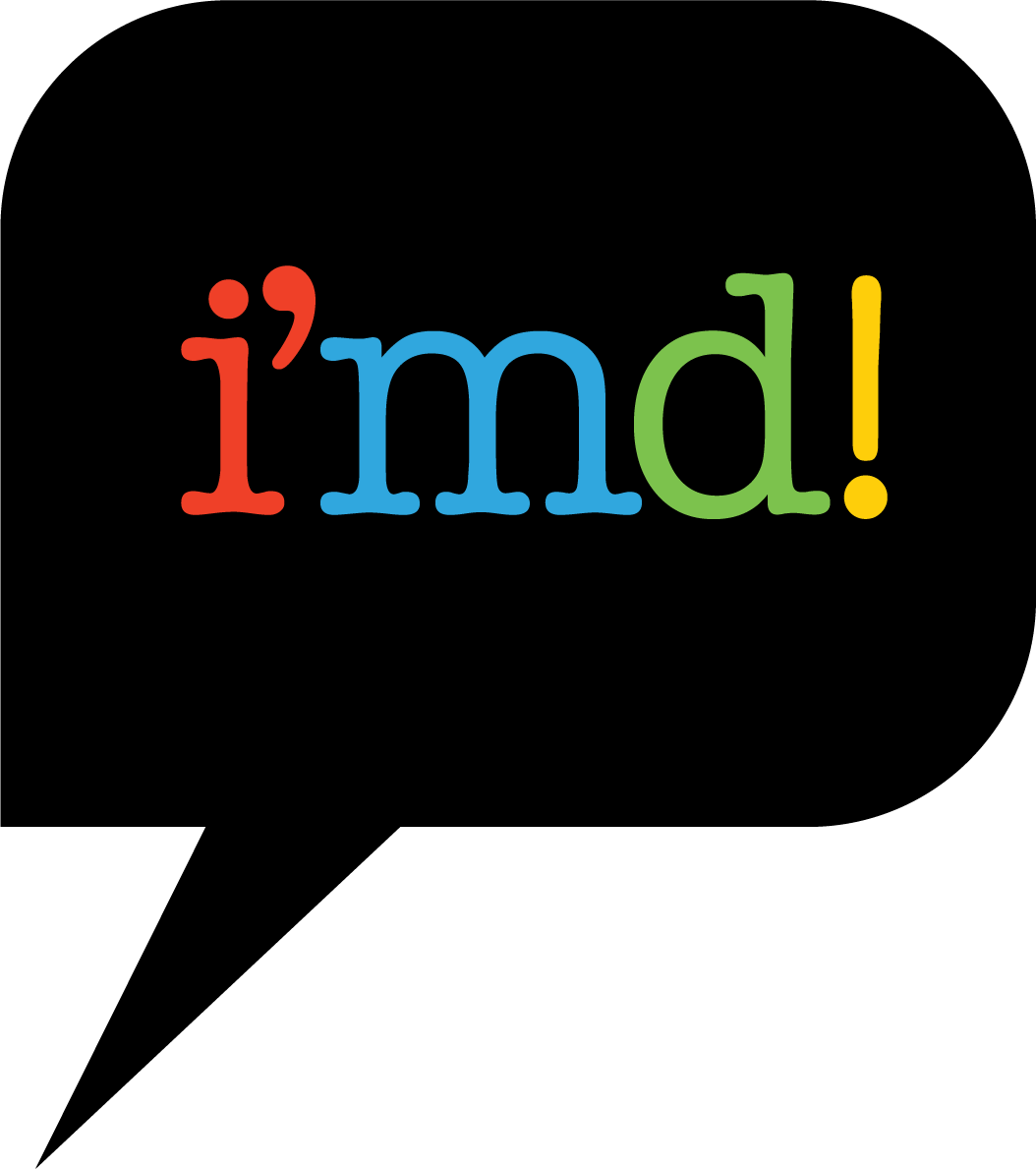 The Goal Plan provides a visual representation of defining a goal and breaking the goal into manageable steps needed to achieve the long terms results. Putting this information on a document allows the student to share the goal with his/her network of support, increasing the chances of reaching the goal.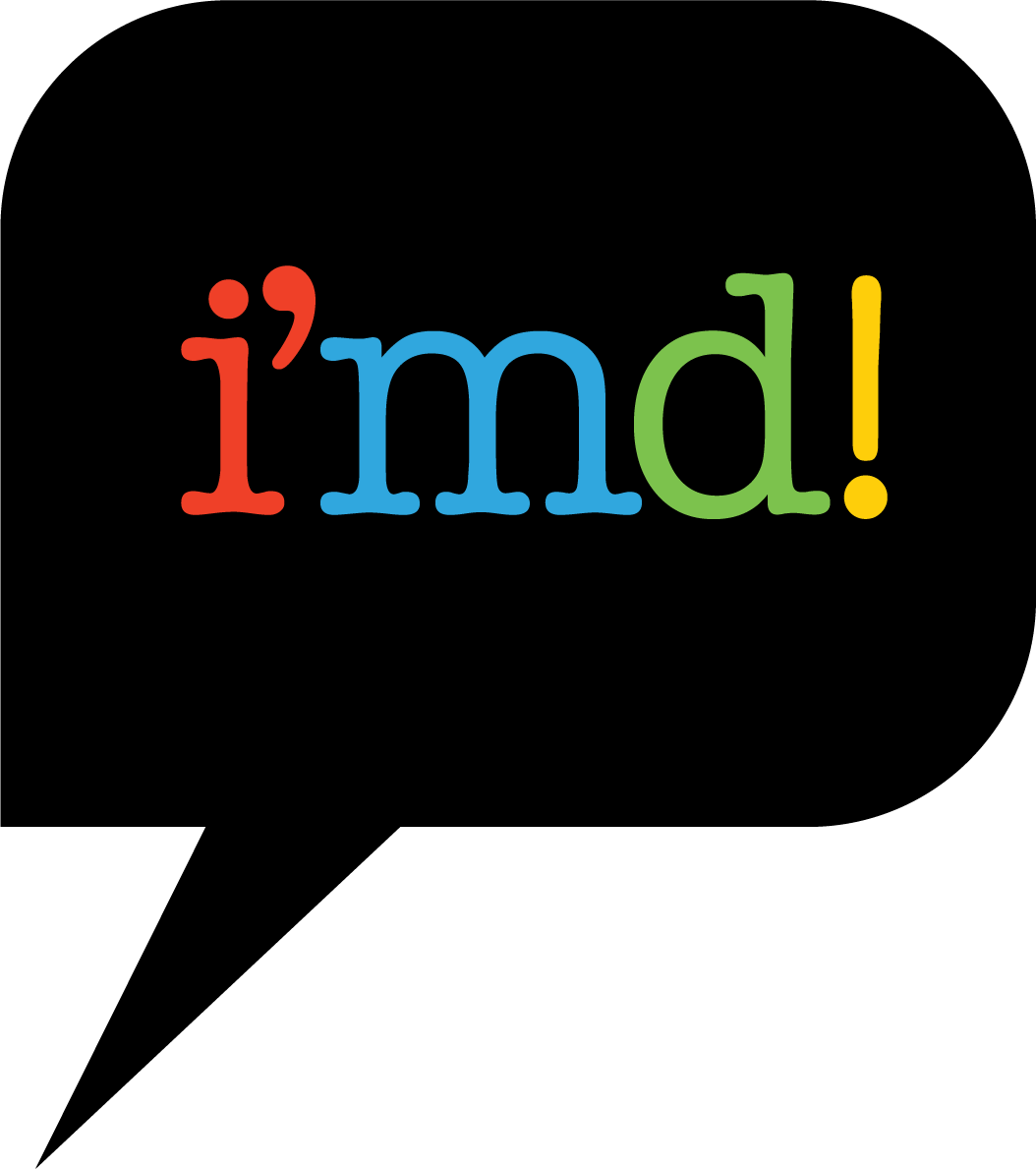 The templates may be printed so the student can write, draw, or use pictures to define the goal and steps needed to attain the goal. You can also use the apps! The web app works on any connected device or computer. The iOS app works only with iPads and includes a Teacher Dashboard that allows teachers to track and manage their class.
The following videos will give you a good idea of how the Goal Plan can be filled out, differentiated, and put to use.
The Importance of Setting Goals
Differentiating the Goal Plan
Goal Setting – Elementary
Choose the option you want, and then click on the picture to print or download.
Try out the app version of the Goal Plan! Our web-app is ready to go and can be used on any device with an internet connection. The iOS app requires an iPad and teacher management, but adds the options of organizing your tools within groups or classes.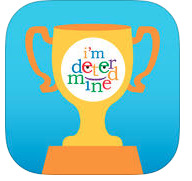 If you just want to quickly fill out a Goal Plan, this is the option for you! Choose either a text or icon-based route and get started.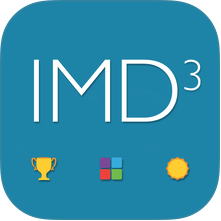 If you are a teacher who would like to store and manage your students' tools according to groups or classes, this is the option for you!
Looking for more Goal Plan resources?
Click the buttons on the right to find even more resources associated with the Goal Plan.