Step One
Fill out an Application
The application is our first opportunity to get to know you. You will be introduced to our TRACK agreement, which all State Youth Leaders use as guidance, and be given information on what "A Year in the Life" of an I'm Determined Youth Leader is like. We will then ask for some basic contact information and have 5 questions for you to answer. This can be done in written format, or recorded as a video and sent to us.
Step Two
Applications are Reviewed
During the review phase, our selection committee will review all applications. If you seem like a good fit, you will be invited for an interview. If there is more work to be done before you are ready, we'll provide some feedback and things to work on.
Step Three
Interview
An interview will be set up between you and our selection committee. We'll send all of our questions ahead of time, so that you know what to expect, and so that you can best prepare for your interview. After all interviews have been conducted, the selection committee will make their decisions and you will be notified.
We are not currently accepting applications for new youth leaders. Feel free to email info@imdetermined.org with any questions.
Hear from our Youth Leaders
I'm Determined State Youth Leaders are a diverse, energetic, creative, and passionate group of young adults.
I've had a life-changing experience with I'm Determined. The learning tools prepared me to be life-ready in college and the workforce. I strongly recommend to start using these tools early to give students a sense of autonomy in their education. The lifelong friendships that I have developed here at I'm Determined will also be cherished for a lifetime!
– Jonathan, Youth Leader, Regions 1 & 8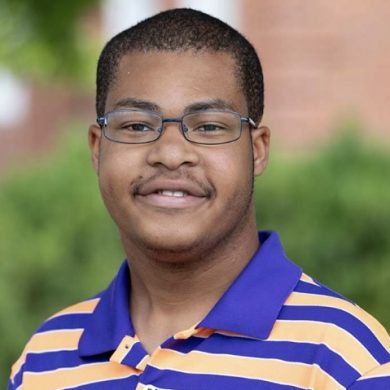 Determination is not a skill that can be mastered, it's an aspect of life that we have to strive for everyday; within everything we do.
– Traleya, Youth Leader, Regions 2 & 3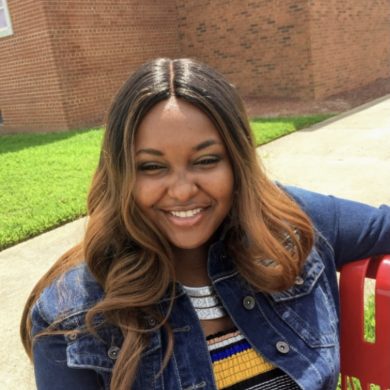 I'm Determined is what gave me a voice and taught me whatever I want to do, I have to be self-determined and advocate for myself. Advocating for myself has helped me advocate for other people.
– Chloe, Youth Leader, Regions 2 & 3